Our sleep mask is made of poly-cotton twill on the top exterior, with suede filling, and a satin bottom that provides a smooth and comfortable surface for your skin. The attached elastic strap keeps the mask in place, so you can get some well needed sleep. Try this for a fun give-away at your next show and see the results!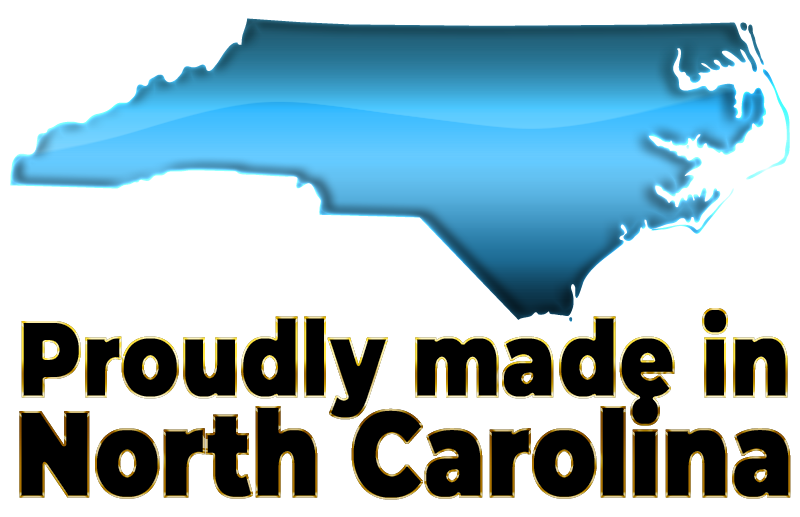 Normal Production Time
15 Working Days
Product Size
SIA: 7" x 2½"
Country of Manufacture
United States
Additional Information
For full color information, please see page 36 of our catalog.